FRENCH GREEN CLAY — OUR DETOXIFYING POWER SOURCE
The natural detoxifying power of French Green Clay lies at the very heart of our approach to skincare. Carefully blended with our plant-based ingredients, the wealth of minerals in French Green Clay creates a vital foundation for each of our products.
VITAL OLIGO SCIENCE—OUR PATENTED ALL-NATURAL DELIVERY SYSTEM
Our delivery system infuses French green clay water to deliver minerals, nutrients, and antioxidants that reduce inflammation and leave every skin type detoxified, balanced, and radiant.
CLEAN

No artificial ingredients, parabens, phthalates, sulfates, mineral oil, formaldehyde, fragrance, and colors.
DETOXIFYING
Active, natural, cold-pressed, and raw ingredients formulated to support the skin's natural defenses to function with increased vitality and radiance.
EFFECTIVE
Patented skincare technology, VITAL OLIGO SCIENCE, delivers a unique blend of vitamins and minerals to where it is needed most.
PLANT BASED + RICH IN MINERALS
Natural, organic, sustainable ingredients of the highest quality, sourced from around the world.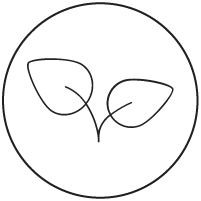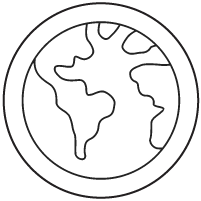 Global and Sustainably Sourced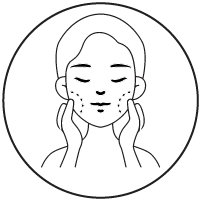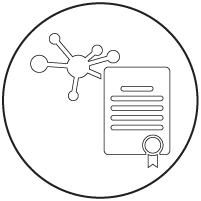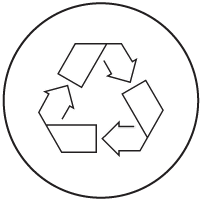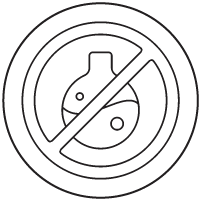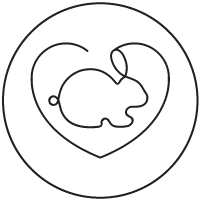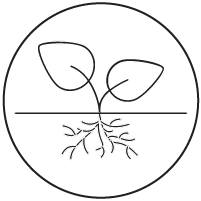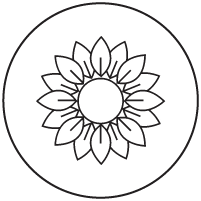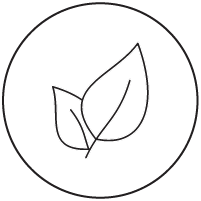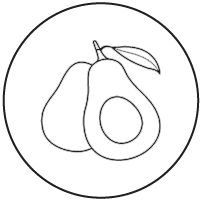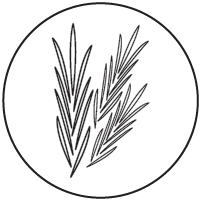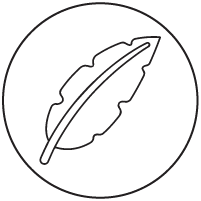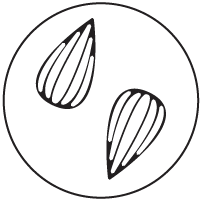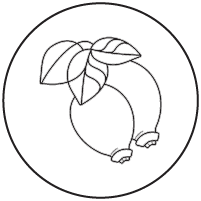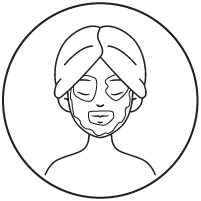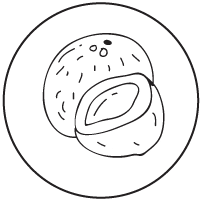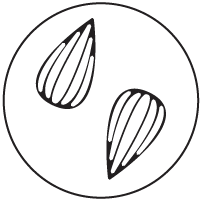 Lannea Microcarpa Fruit Extract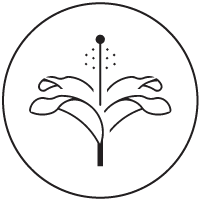 Hibiscus Esculentus Fruit Extract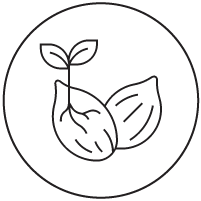 Burgundy Grape Seed Extract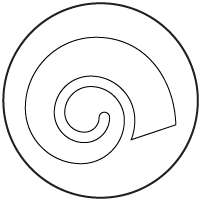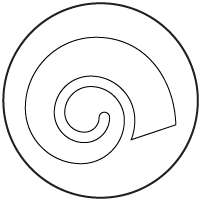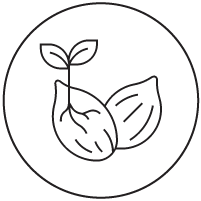 Burgundy Grape Seed Extract